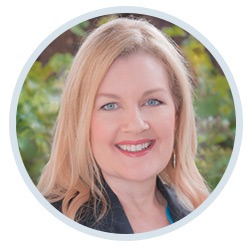 Christina Nielson
President
At Corcapa 1031 Advisors, our mission is simple: to use alternative real estate investments as the cornerstone of a fully diversified portfolio.
With the University Endowment Model of alternative investments in a portfolio and our decade of experience in bringing these investments to the individual investor, we strive to provide better portfolio performance. Client centered customer service, hard work and professionalism distinguish Corcapa 1031 Advisors from the marketplace.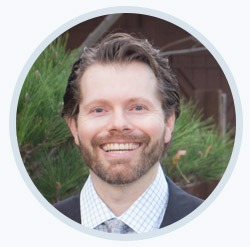 Mark Koch
Senior Vice President of Due Diligence
Mark Koch is the Senior Vice President of Due Diligence and has been with Corcapa 1031 Advisors for over two years.  He is tasked with analyzing and synthesizing all the data that comes with each DST, TIC and Direct Offering available to our clients.
Mark graduated with honors from California State Long Beach University in Communication Studies, competed in debate and also took many courses in computer science, math and physics.  He worked full time throughout his university studies as both an internet salesperson and ultimately as a finance manager at Mercedes Benz of Long Beach where he learned about analyzing credit, negotiating with banks and meeting sales objectives.
Mark Koch has been an independent real estate broker licensed by California's Department of Real Estate for over nine years.  He has personally invested in over fifteen alternative real estate investments over the past ten years, allowing him an insider's look into the sponsors and their performance. In his free time, Mark especially enjoys travel and landscape photography.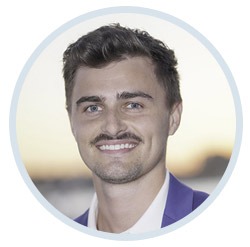 Nicholson knows first-hand the nuances and variables of securitized real estate investing. He grew up in Utah where he graduated from Utah Valley University with an undergraduate degree in Finance. He obtained his Series 7 registration and worked as a broker for non-traded investments where he helped move $250 million of equity for clients in over 5,000 transactions.
In his free time, Nicholson enjoys spending time outside playing golf, surfing, and hiking. He also likes playing the guitar and spending time with his family.
At Corcapa 1031 Advisors, he narrows his focus by specializing in 1031 exchanges guiding clients through the process of investing in institutional-grade real estate properties via DSTs and TICs with goals of generating passive income, accumulating long-term wealth, and creating a tax shelter for gains.
Nicholson now has a home at Corcapa 1031 Advisors where he is licensed through DAI securities with zero disclosures. If you have any questions regarding 1031 exchanges, Delaware Statutory Trusts (DSTs), or TICs, you can reach out to Nicholson directly or through Corcapa 1031 Advisor channels.