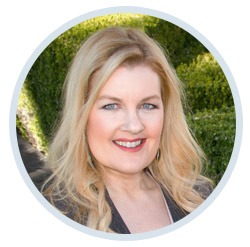 Christina Nielson
President
At Corcapa 1031 Advisors, our mission is simple: to use alternative real estate investments as the cornerstone of a fully diversified portfolio.
With the University Endowment Model of alternative investments in a portfolio and our decade of experience in bringing these investments to the individual investor, we strive to provide better portfolio performance. Client centered customer service, hard work and professionalism distinguish Corcapa 1031 Advisors from the marketplace.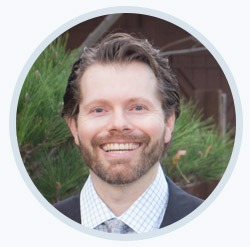 March Koch
Senior Vice President of Due Diligence
Mark Koch is the Senior Vice President of Due Diligence and has been with Corcapa 1031 Advisors for over two years.  He is tasked with analyzing and synthesizing all the data that comes with each DST, TIC and Direct Offering available to our clients.
Mark gradu