1031 DST Solution Presented by Corcapa 1031 Advisors
San Jose 1031 Advisor
N. 1st Street & E San Fernando Street
San Jose, CA 95113
*Call for meeting location
San Jose Real Estate Advisory Firm
Experience, integrity and guidance is what has earned us a quality reputation in the 1031 exchange replacement property industry.
1031 DST Solution presented by Corcapa 1031 Advisors has an exclusively focus on investments for 1031 tax deferred exchanges.
We help investors in San Jose, California and throughout the country diversify their financial goals through alternative real estate investments in the form of like-kind replacement properties that meet their investment requirements, defer taxes and grow wealth.
Potential Benefits of 1031 Exchange DST
Delaware Statutory Trust 1031 Exchange
Lower Minimum Investments

No Individual Annual LLC Filings

Potentially Greater Cash Flow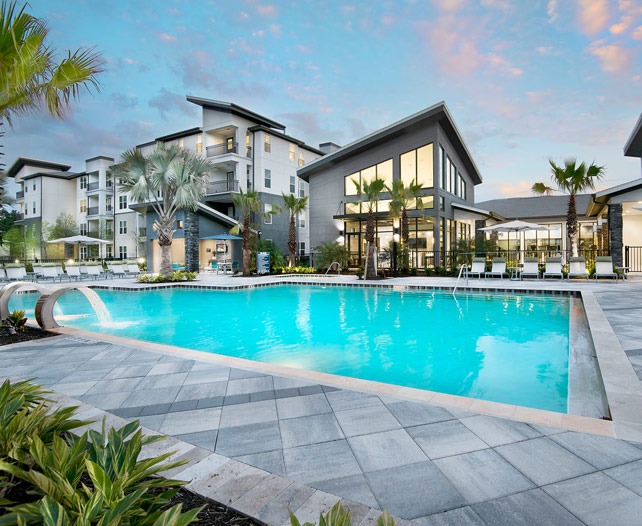 1031 DST Investment Property Listings
Browse replacement property offerings for your 1031 exchange.

Register
Prospective clients can register to receive current 1031 Exchange property listings.

Browse Properties
Once approved, you can login anytime and view current 1031 investment properties.

1031 Advisor Guidance
Our team will provide guidance and recommendations based on your investment goals.
Corcapa 1031 Advisors - San Jose 1031 DST Investments
Want to learn more about the 1031 Exchange Process and how to defer capital gains taxes with a 1031 Exchange? Contact us for experienced guidance.